Discover a thrilling program this fall
Press release – For immediate distribution
Montreal, August 3rd, 2023 – August 25th marks the start of an exciting new programming season on MAX. The audience will have the pleasure to discover new releases as well as the return of their favorite characters and series with brand new seasons.
Offering a unique experience to its subscribers, MAX suggests a variety of fictional content from around the world. Dive in a suspenseful universe with Acceptable Risk, an Irish Canadian mini-series that will transport you from one continent to the other. Experience a touch of drama as the hit series Alias, featuring Jennifer Garner, returns to the screen. Moreover, don't miss the touch of comedy offered by the endearing characters of Hudson & Rex and Einstein.
Some of the strong features also include the final season of Ransom, the third season of White Collar, the tenth season of Bones as well as the fifteenth season of Law and Order: Special Victims Unit. Investigation fans will also benefit from the six new TV films from the McDonald & Dodds collection during the special nights "Max leads the investigation", every Friday at 8 p.m.
---
LATEST ADDITIONS
---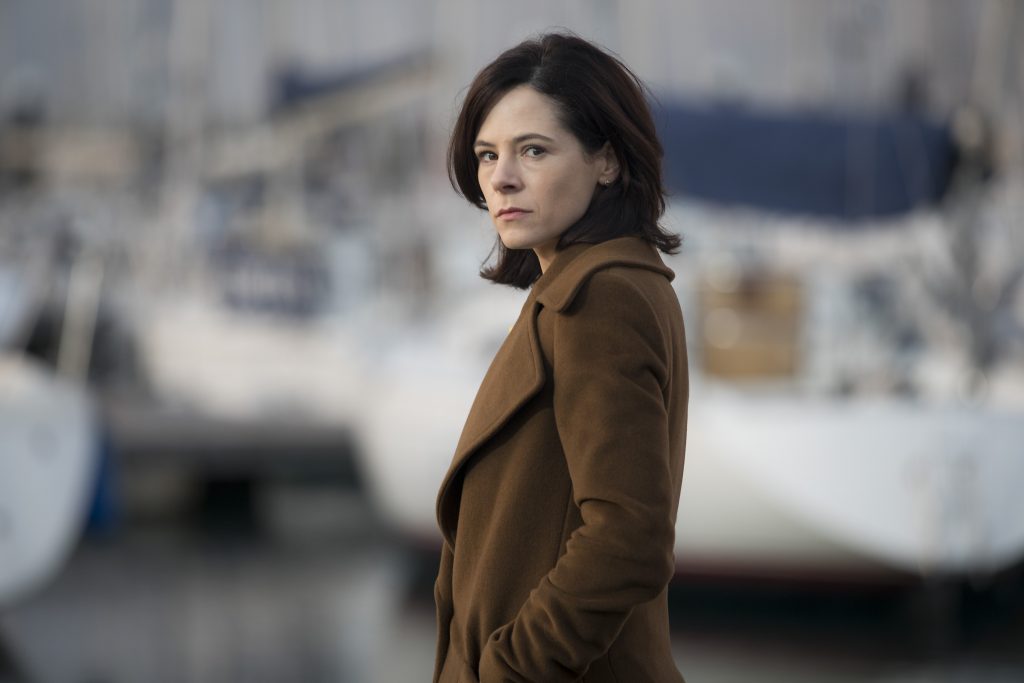 August 31st
Acceptable Risk (V.F) (La conspiration)
Thursday 8 p.m.
When her husband, Lee, is found dead in Montreal, Sarah Manning's world is thrown into a tailspin.
August 25th
Alias (V.F.)
Friday 7 p.m.
Sydney Bristow (Jennifer Garner) discovers that her employer, SD6, is not part of the government but actually an enemy organization. She goes to work undercover at SD6 as a double agent, while actually working with the CIA. Her greatest ally is another fellow double agent: her father.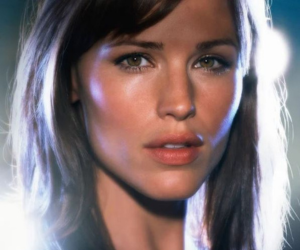 ---
NEW SEASONS
---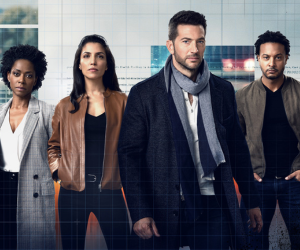 Season 3 – August 28th
Ransom (V.F.) (Rançon)
Monday 8 p.m.
Season 2 – August 29th
Einstein (V.F.)
Tuesday 8 p.m.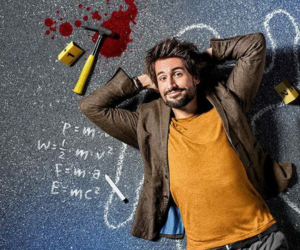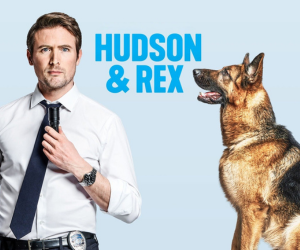 Season 4 – August 31st
Hudson & Rex (V.F.)
Wednesday 8 p.m.
Season 15 – September 14th
Law & Order: Special Victims Unit (V.F.) (La loi et l'ordre: crimes sexuels)
Weekly at 5 p.m.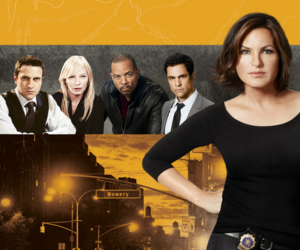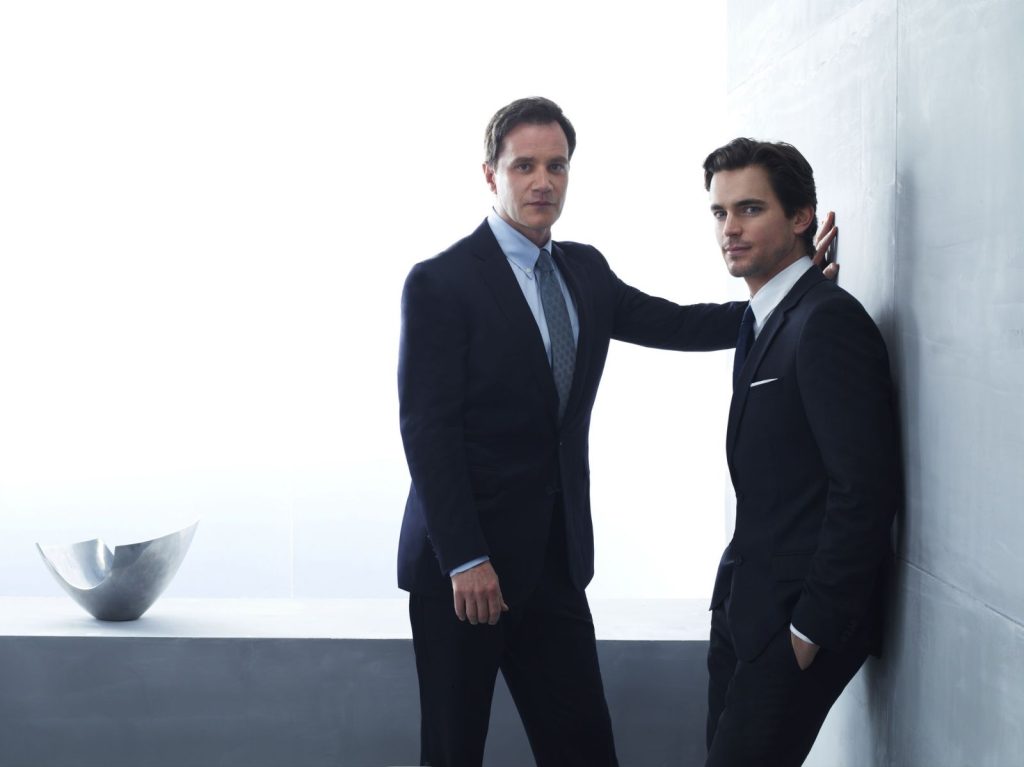 Season 3 – November 13
White Collar (V.F.) (FBI: Duo très spécial)
Monday 7 p.m.
Season 10 – November 22
Bones (V.F.)
Wednesday 11 p.m.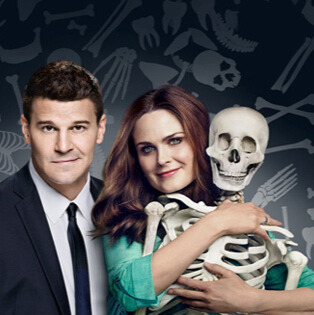 ---
MAX LEADS THE INVESTIGATION BLOCK
---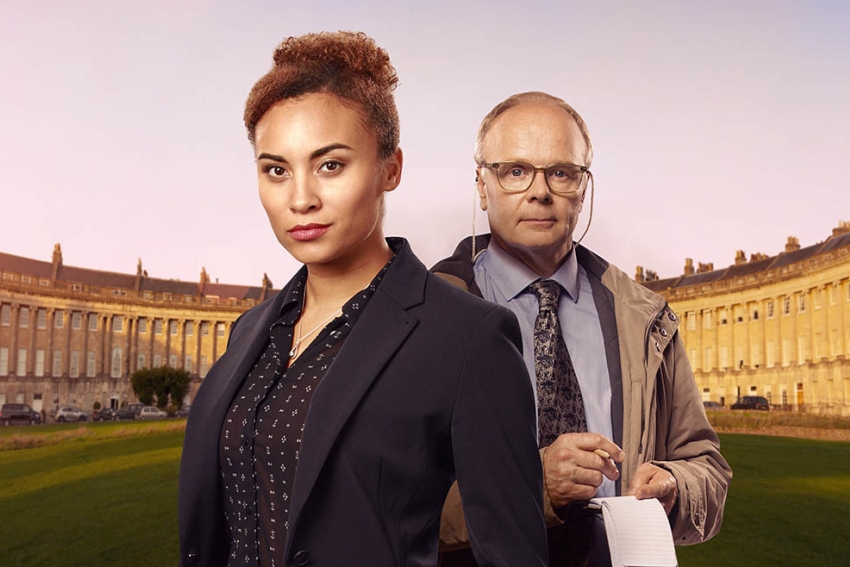 October 13th – New TV movies
McDonald & Dodds (V.F.)
Friday 8 p.m.