Montréal, May 25, 2023 – This Fall, ELLE Fictions will presents to its viewers a trendy and nostalgic TV moment with the new original production J'aime ton style. Hosted by Marie-Josée Gauvin, this magazine-style show produced by Zone 3 will feature a guest personality who will come to discuss her signature looks as well as her fashion icons.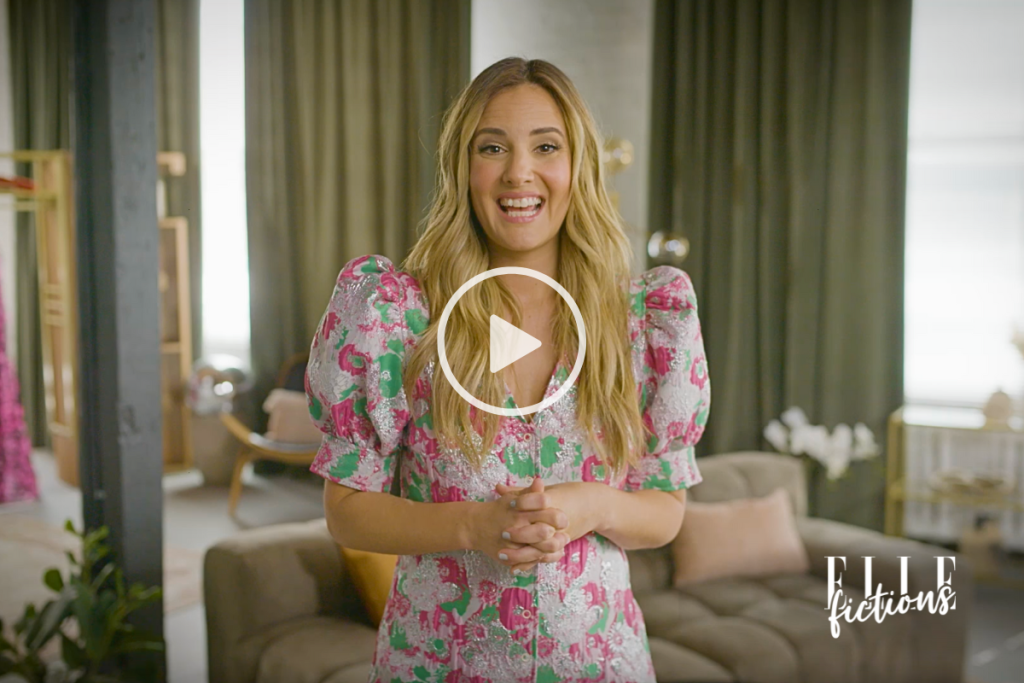 Over 10 weeks, Marie-Josée Gauvin will meet and discuss with personalities loved by the public and admired for their style. With the participation of their stylist, each will revisit their identity journey and their striking looks. Fun, confidences, and anecdotal memories on the menu! Informative segments led by the collaborator-fashion expert, Madeleine Goubau, will complete the content.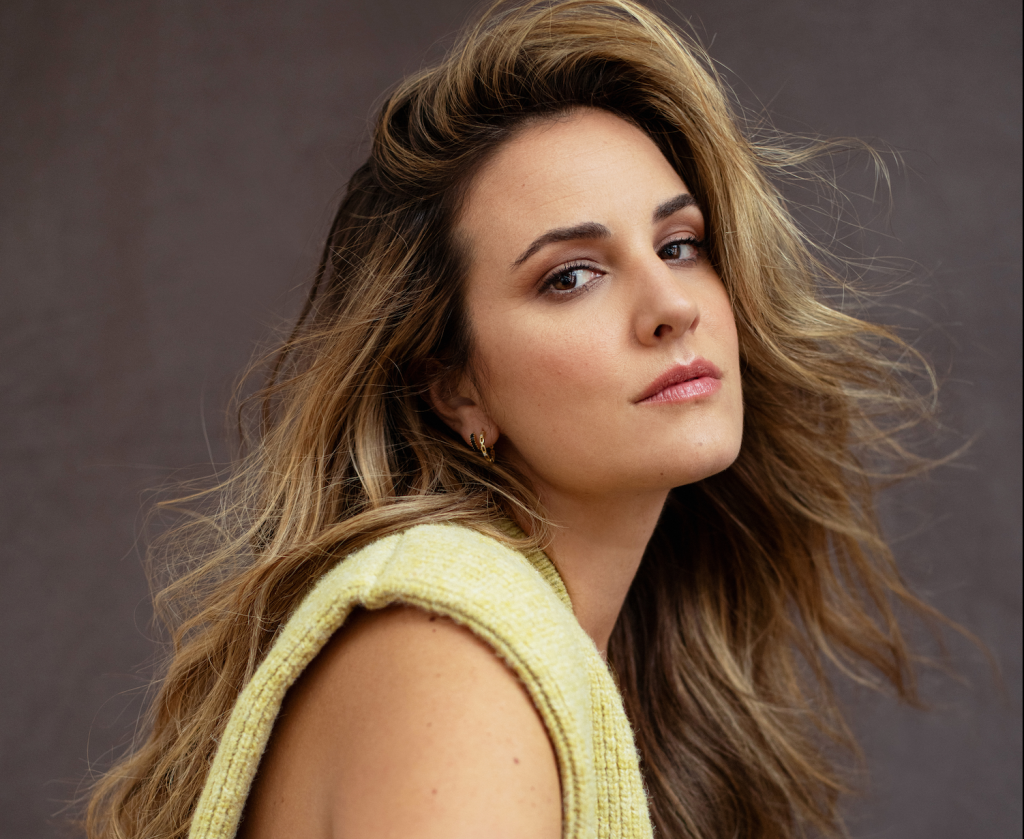 "Being a big fashion fan, I am more than excited to immerse myself in this great adventure with my guests. Fashion is a means of expression, and I am curious to know what is hidden behind the looks of these personalities," explains Marie-Josée Gauvin, who came up with the original idea for the new content on ELLE Fictions. "Everyone has in mind a striking fashion memory or a trend for the better… Or for the worse! From red carpet looks that made people talk to the most flamboyant stage costumes, everything will be there! I can't wait to bring the public into these audacious memories that have marked them."
"After the documentary C'est cool d'aimer Céline Dion and the two seasons of the talkshow Elle a dit oui, we wanted to present a show that promotes local fashion and that fits perfectly into ELLE Fictions' vision, with the unique concept that makes you dream and arouses passions, nostalgia, and strong emotions. We are happy to collaborate with Zone 3 for this third original Quebec production offered on our network! We are convinced that this new offer will appeal to viewers of ELLE Fictions," said Marie-Hélène Potvin, Head of Channels of Remstar Media.
From flared pants, feathers, art deco patterns and baggy clothing, J'aime ton style will delve into memories of defining looks and fashion icons that have marked the journey and influenced the wardrobe of guest stars. These are sure to be discussions that will make you smile and remind you why we love each other's style so much! The 10 episodes of 30 minutes of J'aime ton style, produced by Zone 3 in collaboration with ELLE Fictions's team, will be presented this fall on ELLE Fictions.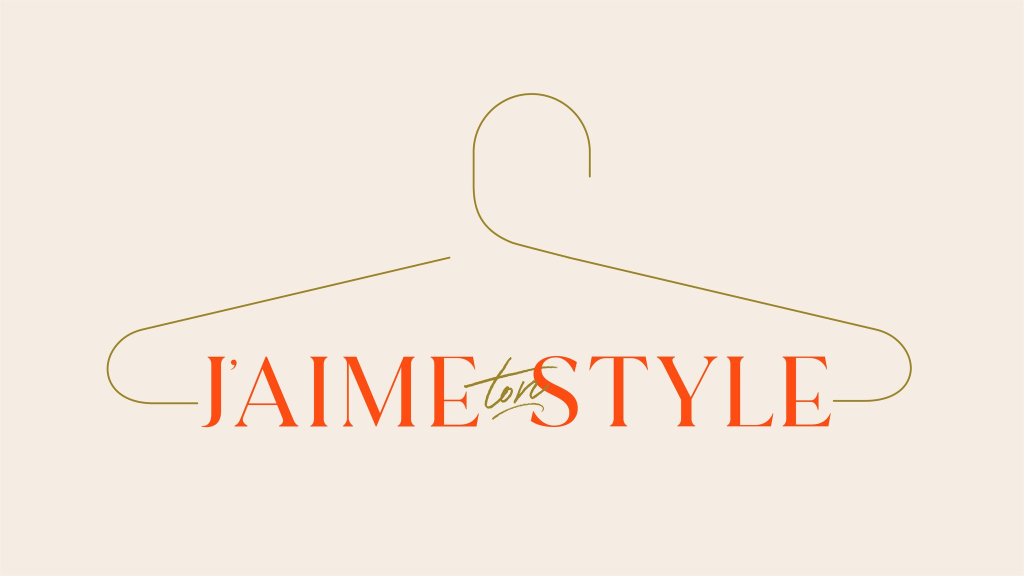 J'AIME TON STYLE, THIS FALL ON ELLE FICTIONS!