Montreal, May 17, 2021 – This fall, ELLE Fictions will introduce its first documentary mini-series: C'est cool d'aimer Céline Dion! Currently filming, this new original programming produced by Zone 3 explores the social phenomenon surrounding Quebec's most internationally renowned star, the incomparable Celine Dion. Five celebrity guests will relate ways in which Céline influenced their own careers, and how millennials and Generation Z have made her a timeless icon.
THE ICONIC CELINE DION
Mathieu Dufour, Marie-Mai, Alicia Moffet and sisters Magalie and Eugénie Lépine-Blondeau have one thing in common: they've all been influenced by Celine Dion at some point in their careers and are true fans! Presented through different themes, each guest will be invited on a specific episode to share deeper insight on the impact Celine has had on them over the course of their lives. Whether it's fashion, nostalgia, talent or international notoriety, Celine Dion has undoubtedly influenced Quebec's cultural universe on many levels. To dive deeper, a dozen specialists, experts and admirers from the fashion, music, web and television world will express their views, and explain why it's so cool to love Celine Dion! Expect guests like Jean-Philippe Dion, Isabelle Racicot, Laurent Turcot, Sonia Benezra, Arnaud Granata and Madeleine Goubau to drop by and comment on the subject.
"We're delighted to collaborate with the Zone 3 team on this brand-new project, which is a first for ELLE Fictions! This documentary mini-series explores Celine Dion's spectacular journey from different angles. Marie-Sylvie Lefebvre, Senior Director, Content and Programming at Remstar Media, states: "Just like a fairy tale, Celine's story is all about hope, dreams and passion. We feel it's perfectly in tune with the essence of our channel."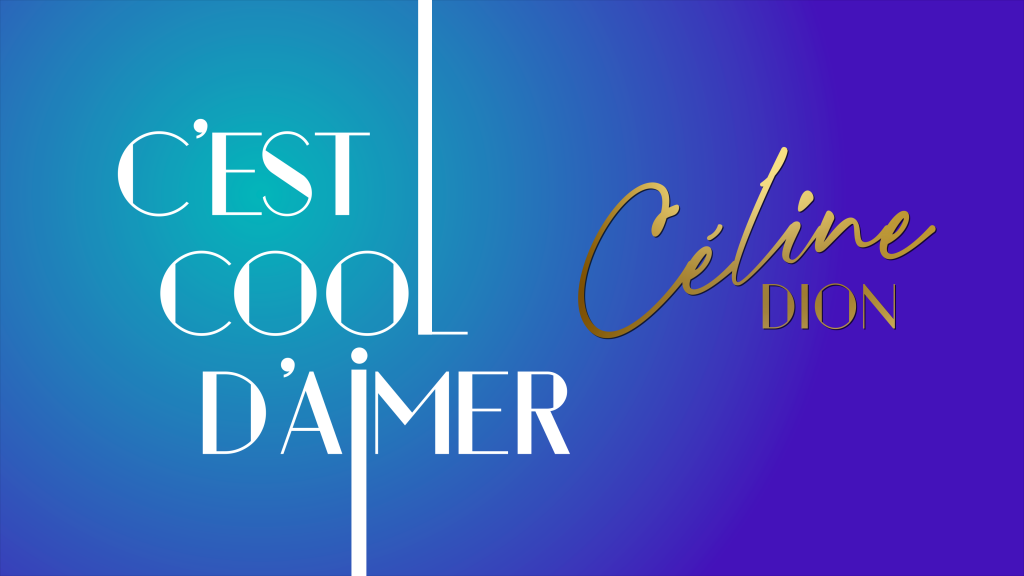 Directed by Marc-André Chabot (Le Poing J, Un an avec Céline, L'enfer c'est nous autres) the series is funded by the CMF. Airing in the fall of 2021 on ELLE Fictions, C'est cool d'aimer Céline Dion will include four 30-minute shows, plus a special 60-minute highlights episode. Filming takes place at the DoubleTree by Hilton Montreal, located in the heart of the city's Place des Festivals.
C'est cool d'aimer Céline Dion
Coming this fall 2021 on ELLE Fictions!
-30-
Informations
Claudie Ménard
Project manager, communications and public relations
514-284-7587, ext. 7105
[email protected]
About Remstar Media
Remstar Media is a Quebec-based entertainment and content delivery company that owns specialty channels ELLE Fictions and MAX. These two must-see brands present some of the most popular content on Quebec television. ELLE Fictions offers films and TV series, to be discovered or rediscovered, that evoke passion and intense emotions. MAX is the destination for the best series and films with a diverse and engaging lineup of award-winning, popular and critically acclaimed shows.